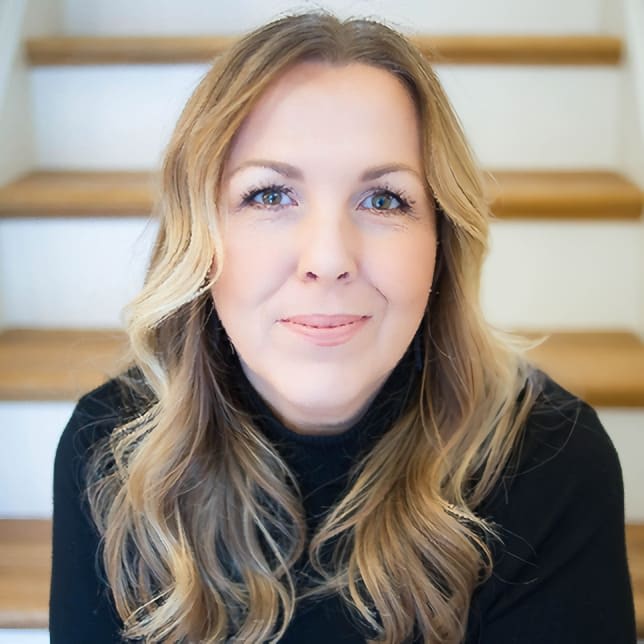 Meet MONICA
With over 20 years of award-winning sales experience, Monica arrived on the Real Estate scene with the innate ability to exceed the expectations of her clients and establish long-lasting relationships with them. Prior to working in real estate she was trained and certified in sales for the luxury car brands BMW, Porsche, and Audi where she learned her impressive negotiation skills, the art of the sale, and how to create a luxury experience for every client she meets.

Now in real estate, she understands the importance of giving every client the luxury experience and how to best serve their needs. As she is a real estate investor herself, Monica values the importance of knowing the market's intricacies and keeping up to date with everything that is going on in the communities that affect it. As a real estate investor, she understands the construction and design aspects of real estate.

Her clients applaud her vision when they tour their future homes for the first time and she can assist them in visualizing the rooms as they are or the home potential that suits her client's needs. Many times even after the sale they continue to lean on her vision to assist them in creating their dream home.