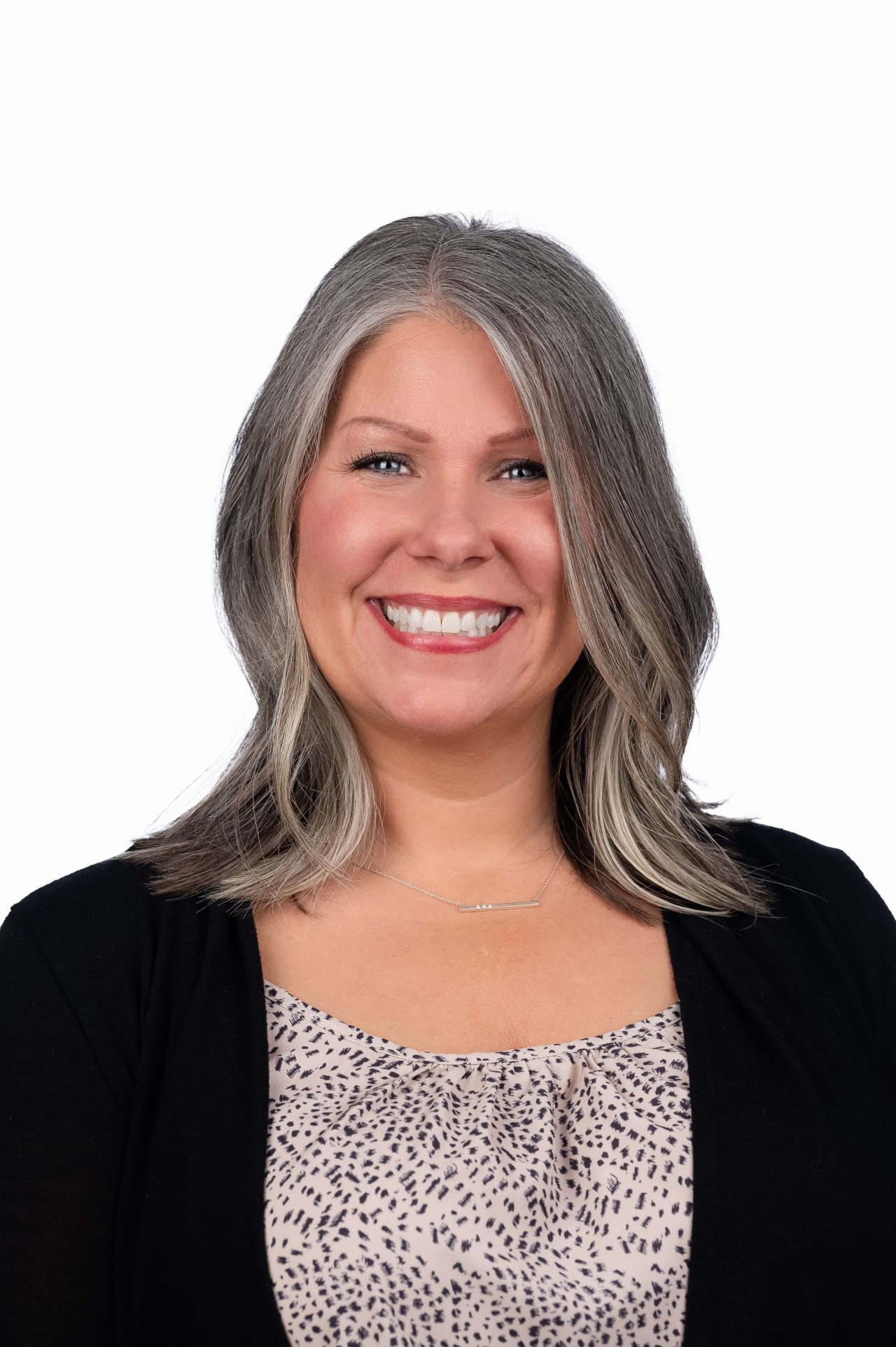 Meet Nicole
Nicole Sicilla is a visionary who follows her strengths but understands the importance of timing. While she's always had an interest in being a real estate advisor; only recently did circumstances inspire her to join the Monica Sample Team full-time. Today, Nicole is a multi-hyphenate real estate professional who's friendly and sociable nature contribute to the collaborative culture at Piatt Sotheby's International Realty.
Nicole is a Pittsburgh native with an entrepreneurial spirit and a drive to build profound interpersonal relationships. She has always had an affinity for real estate investing. Between owning a successful plumbing company with her husband and her familiarity with construction it sparked her interest in fixer uppers and income producing properties. That spark ignited Nicole's love for home renovations and eventually her wish to guide others through the home buying/renovation process. What makes Nicole stand out in a people orientated business is her passion for hearing the stories of sellers and buyers; and how those stories impact their real estate endeavors. Her clients have peace of mind knowing that they are receiving service tailored to their needs.
Nicole currently resides in Kennedy Township with her husband and their blended family of six children and one grandbaby. Despite being busy with work and family, Nicole makes sure to carve out time for herself and her community. Every year she hosts a picnic in which her friends, family, and neighbors gather in a public park for delicious food and lively music. Nicole also prioritizes hobbies that reflect her ambivert personality. She enjoys social activities such as traveling, painting, theatre, and listening to live music. On the other hand, she loves quiet and solo activities such as cooking, hiking, biking, and simply spending time in nature.